Ahojte, krásky makovicovské, zdraví vás opäť raz Bukva, boli sme v kine, čo je asi jasné z toho, že píšem recenziu na film, ktorý bol v kine. Chcem len upozorniť, že táto recenzia môže obsahovať spoilery, ale nie som si ešte istý či aj bude, na konci to keď tak škrtnem. [neobsahuje]
No ale k veci. Prečo sa stal z lovca lovený? Predpokladám, že ste všetci videli prvý diel Muža v temnote. Náš hlavný hrdina bol lovec, v tomto filme sa stáva obeťou, následne opäť lovcom, obeťou a tak ďalej.
Slepému vojnovému veteránovi sa splnil jeho sen o dcére, či to bolo morálne alebo nie, posúďte vy, no dôležité je, že je ochotný obetovať všetko, aby ju ochránil. Na scéne a v starcovom dome sa totiž objavuje Raylen spolu s jeho plne vyzbrojenými komplicmi. Kto sú a prečo idú po mladom dievčati aj cez mŕtvoly? Čo ich motivuje?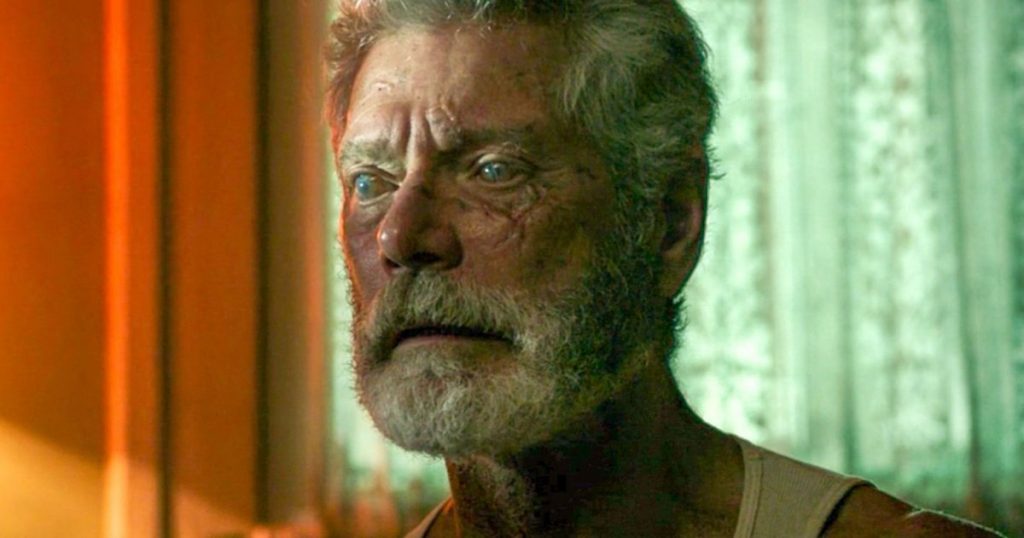 Film bol miestami dosť čitateľný a nebol veľmi strašidelný, vystrašil ma v dvoch okamihoch, keď som nebol úplne sústredený. Ani pár nechutných dobre nadizajnovaných scén však nedokázalo zachrániť to, že tento film je horším mladším bratom prvého dielu.
HOROR / KRIMI