Hello, my beautiful Poppies, Beechmast greets you once again, we were in the cinema, obviously because I am writing a review of a current movie in cinemas. I just want to point out that this review may include spoilers. I'm not sure if it will, in that case, in the end, they will be crossed out. [spoilers not included after all]
But to the point. Why did a hunter become hunted? I assume you've all seen the first episode of Don't breathe. Our main character was a hunter, in this movie he becomes a victim, then a hunter again, a victim and so on.
To a blind war veteran, his dream of a daughter came true. You judge whether it was moral or not but the important thing is that he is willing to sacrifice everything to protect her. Raylen appears in the old house together with his fully armed accomplices. Who are they and why do they go after a little girl? What motivates them?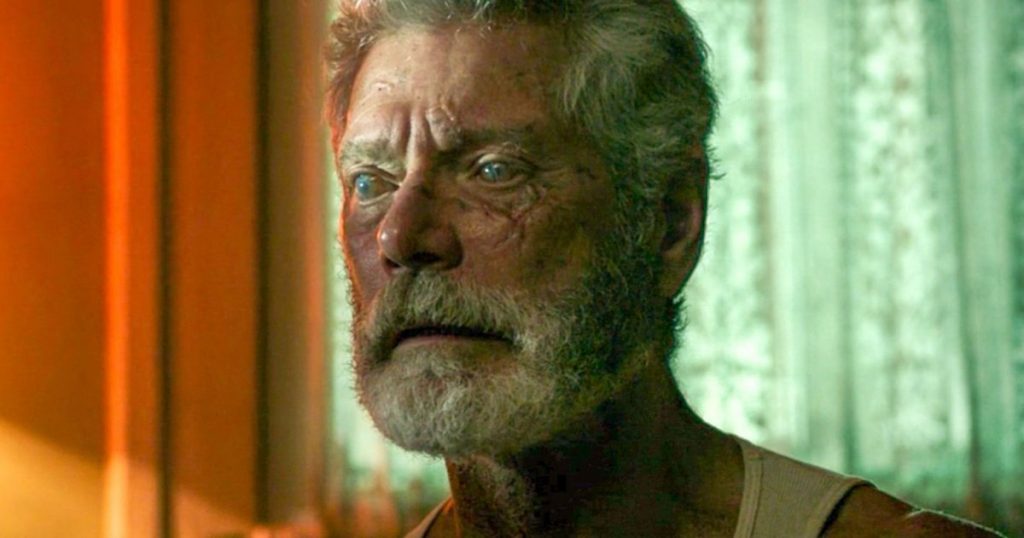 The movie was quite readable at times and was not very scary. It scared me in two moments when I was not completely focused. However, not even a few disgusting well-designed scenes could save the fact that this film is the worse younger brother of the first part.
HORROR / ACTION / DRAMA