Hanbím sa. Neskutočne sa hanbím, že som sa až teraz dostala ku americkej minisérii natočenej podľa románu Johna Greena – románu, ktorý radím medzi moje obľúbené, ktorý sprevádzal moje pubertálne časy a hovoril mi z duše. Už v priebehu prvej epizódy som popod nos preklínala každého, kto tvrdil, že filmová adaptácia nestojí za veľa.
Netuším, o čom tí ľudia rozprávali – mňa naopak prekvapilo, ako detailne sa drží písomnej podoby. Minimálne dialógmi. Postavy, to je už druhá vec… tie veľmi nezodpovedajú svojim knižným verziám. Najmä hlavný hrdina, Miles, je zobrazený dosť… neviem, či je to zlý herecký výkon, alebo jeho postava má pôsobiť tak, ako pôsobí. Každopádne, s Aljaškou, Chipom a Takumim budeš spokojný.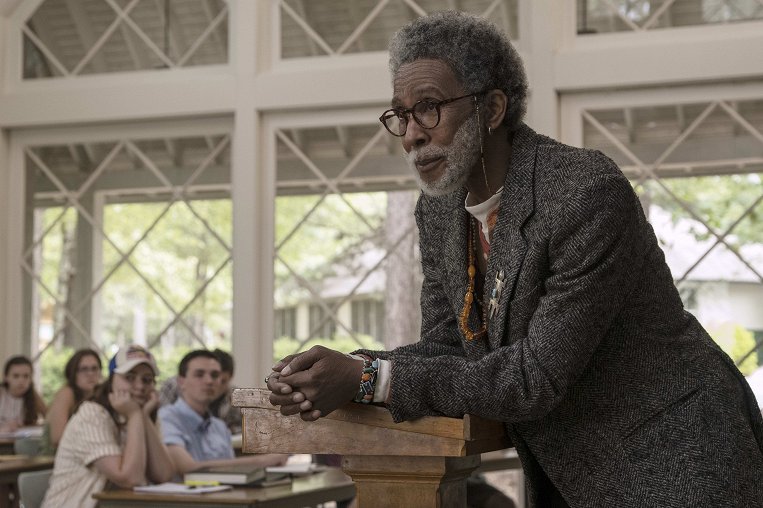 Profesor Hyde v knihe dostal pomenej priestoru, zato v seriáli sa mi úplne dostal pod kožu. Možno je to spôsobené hlasom herca, ktorý ho predstavoval (Ron Cephas Jones), no vždy, keď otvoril ústa, mala som pocit, že prehovára priamo ku mne. Môžeš si byť istý, že Miles to cítil rovnako.
Malé negatívum je časť after, ktorá je oproti knihe dosť krátka. Ale nie každý má rád depresívne scénky, takže to môžeme obrátiť na pozitívum. O to viac internátu, kamarátov, hnusného vína a bozkávania.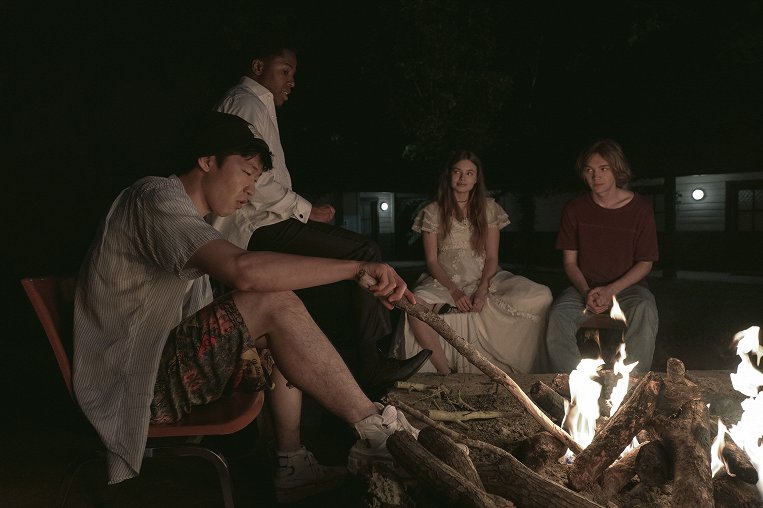 Ak ti ide skôr o takéto citáty, o zamýšľanie sa nad existenciou, potom siahni práve po knihe. Bolo by to na samostatnú recenziu, ale tá je naozaj, naozaj úžasná.
romantický / dráma