CW: SPOILERY
Noa je mladá žena, ktorá skúša online randenie. Ako to zvyčajne dopadne, to uvidíš hneď na začiatku. Dôležitým bodom však je, keď počas nákupu !v reálnom živote! natrafí na sympaťáka menom Steve. Takmer ihneď sa doňho zamiluje, to však ešte netuší, že Steve plánuje niečo úplne iné ako spoločnú budúcnosť.
Na potenciálny párik sa veľmi dobre pozerá, už na prvom rande medzi nimi visí tá správna energia. Úvodná zoznamovacia časť je vlastne obzvlášť dlhá, moji rodičia to počas nej vzdali s presvedčením, že sa jedná o klasický romantický film.
Podobne ako oni, ani ja som nešípila nič zlé, a keďže sa mi na hlavných hrdinov dobre pozeralo, dostala som sa až k 34. minúte. Vtedy sa začala skutočná šou.
Nie je veľa filmov, o ktoré by som mala záujem aj po tom, čo som si ich pozrela. Fresh je však natoľko zvláštny, morbídny a určitým spôsobom vtipný, že som si ho zapla hneď na druhý deň. (Predovšetkým som chcela som tento zážitok dopriať aj rodičom a ukázať im, o čo prišli).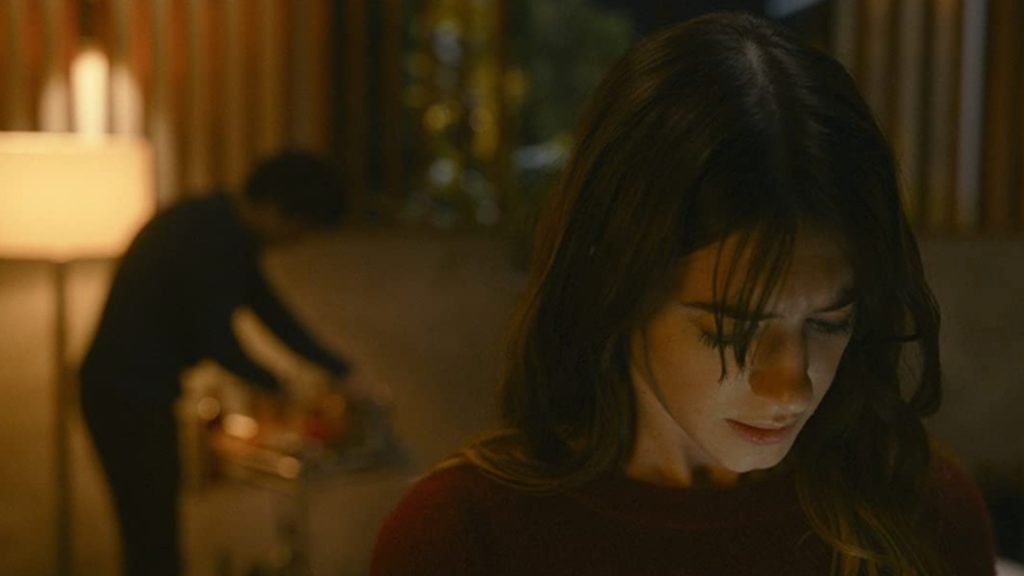 Mimochodom, za slabý žalúdok som považovala aj samú seba. Krvavé a mäsité scénky na mňa však vyskakujú aj v bežných televíznych reklamách a už som si zvykla, že mi kvôli vegetariánstvu nerobia dobre. Ktovie, možno práve preto som sa zvládla pozerať na úkazy v tomto dielku. Takže odporúčam dať tomu šancu a prinajhoršom si stále opakovať, že rekvizity sú umelé.
Rozprávam v hádankách? Tak mrkni na jednu značku pod článkom a hneď ti bude jasné, čo je Steve (ak je to vôbec jeho skutočné meno) zač.
Robí to len pre seba, alebo sú v tom zapletení aj ďalší? Podarí sa Noe vyslobodiť? Nechaj sa prekvapiť a uži si dávku napätia, ktorú film taktiež ponúka.
KOMÉDIA / HOROR / TRILER