Reeling from the unexpected death of her husband, Beth is left alone in the lakeside home he built for her. She tries as best she can to keep it together – but then nightmares come. Disturbing visions of a presence in the house calling to her, beckoning her with a ghostly allure. She begins digging into her husband's belongings, yearning for answers. What she finds are secrets both strange and disturbing – a mystery she's determined to unravel.
My friend and I agreed that this horror movie is the best we've seen lately. At the same time, "horror" is not even the primary category under which you would find it. In the past, however, it has happened to me that psychological films have frightened me more than those that are supposed to frighten the viewer as their main goal.
The night house has a gloomy atmosphere from the very beginning and one quickly understands how the film will affect him. However, when the haunting moments begin, they shoot you out of your seat. Especially one stuck in my memory – the one after which my heart stopped beating for a moment.
The idea of ​​the film is also impressive. I like how it deals with thought that interests us all. With what happens after death. The possibility that The night house reveals is quite unhappy, but still fascinating. I don't want to reveal more, but here's a quote that will make sense when you watch the movie.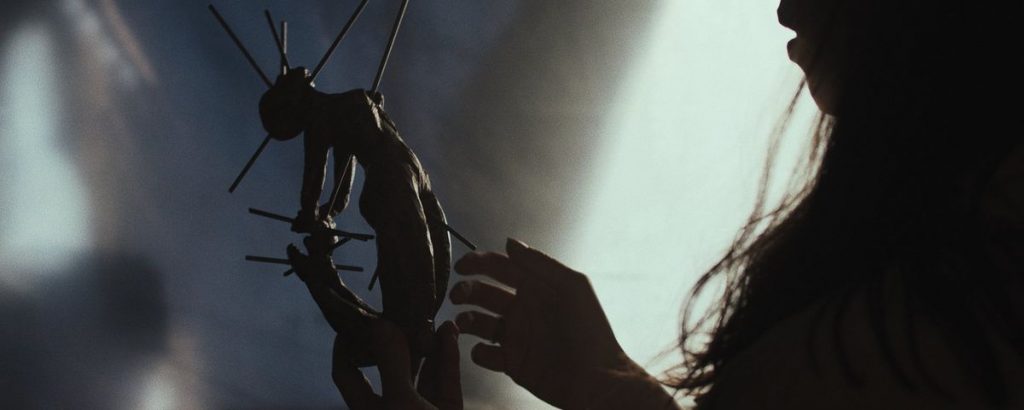 The shadowy character of the guy who appears in the film is a bit ridiculous, but the other things are disturbing. You will like them. Great music is also worth mentioning.
HORROR / THRILLER / MYSTERY