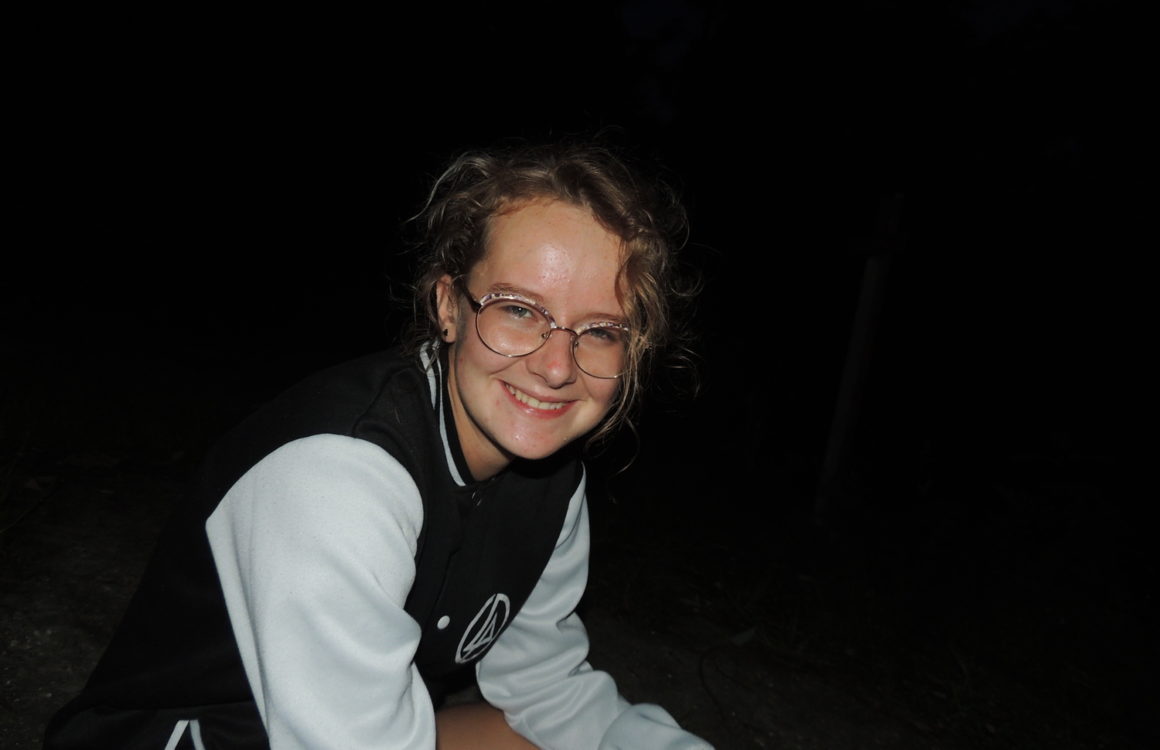 Hello stranger!
in case you have not noticed, I love writing. I love it since I was little and I'm glad that from short scripts and stories which made sense only to me, I finally got here, to my own blog.
But I wouldn't be here without my smart boyfriend who you occasionally may see here under the nickname Bukva.
As for the content itself, it's not just about my own work, you can also find experiences from travelling, recipes or something about vegetarianism here. And I can't forget to mention reviews of movies and books.
So follow the categories above and find anything that interests you!