A good year
This one I have seen so many times that I have stopped counting it. The natural scenery makes me want to visit France. A good year is romantic, full of positive energy and easy to watch. It relaxes a person perfectly after an exhausting day.
A British investment broker inherits his uncle's chateau and vineyard in Provence, where he spent much of his childhood. He discovers a new laid-back lifestyle as he tries to renovate the estate to be sold.

IMDb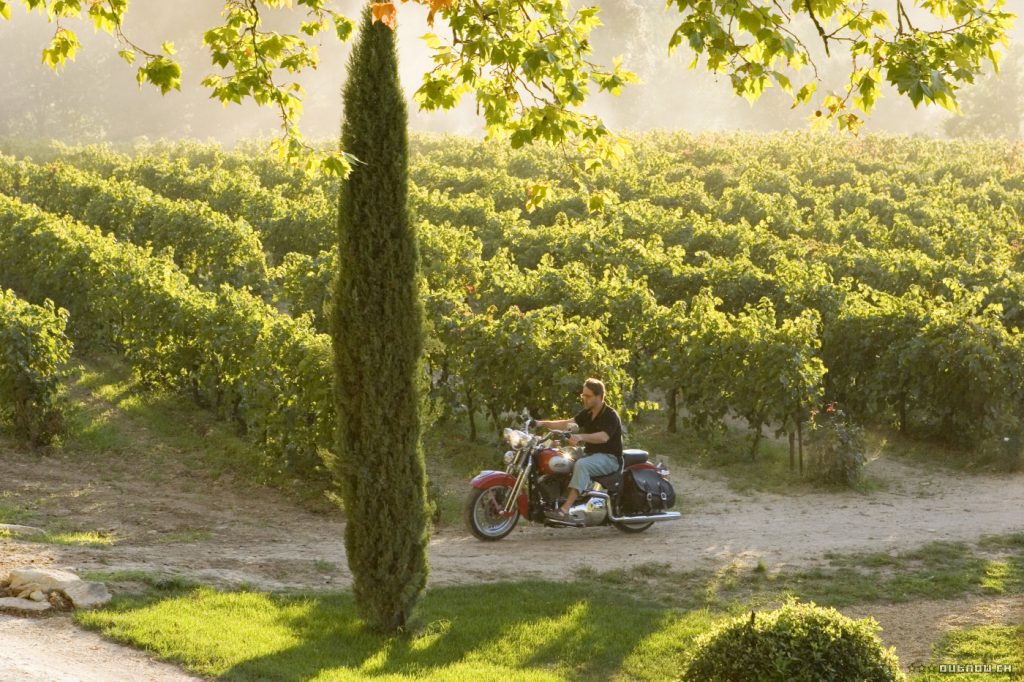 ---
about time
This is the latest I saw and the easiest to watch among all of these. Not only were Domhnall Gleeson and Rachel McAdams pleasant to look at, but you will also find the plot very fascinating. To be able to travel in time seems like a feature of a superhero. However, Tim finds that his special ability can't shield him and those he loves from the problems of ordinary life.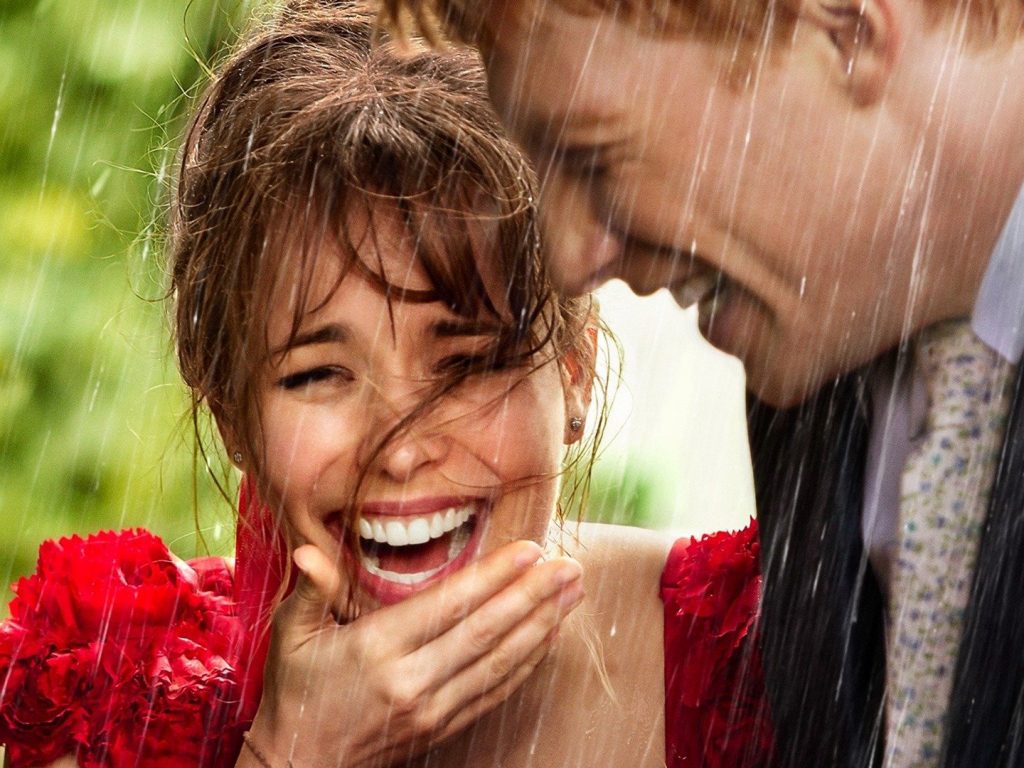 ---
interstellar
Interstellar is definitely worth watching. I've just finished it for the second time. I have to admit that it is a complex and trickier movie. Although I didn't understand everything, it still impressed me with the thought that we are not meant to save the Earth, we are meant to leave it. You will like the idea that you have to leave something behind to achieve goals, the sacrifices and beautiful poem repeated a few times. Furthermore, it is thrilling from the beginning until the end.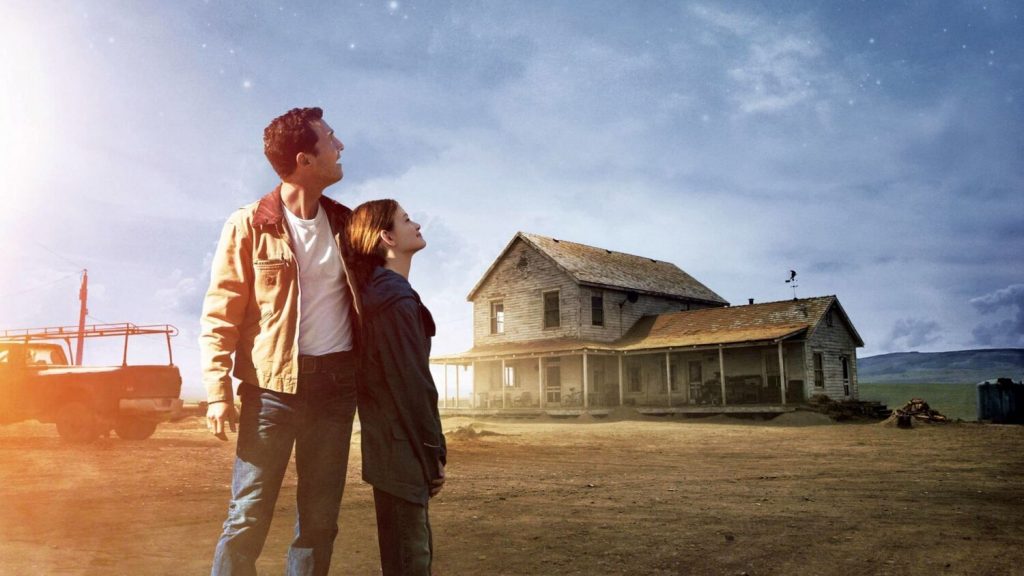 ---
her
Her shows borders between what we consider real and what not. It captures one's attention from the very beginning. Theodore has pretty interesting employment. Writing letters in the name of other people who are too lazy to speak poetically… personally, I would do that for free.
A few shots later, people are on the bus, each of them talking with their phone. "Read my e-mails", they order. To me, it looked like an irrefragable future of our kind. As the movie is passing, we come in contact with feelings we all have coded somewhere within us. Still, here they are portrayed in their deepest form. The loneliness, the pain after a break-up, the existing instead of living.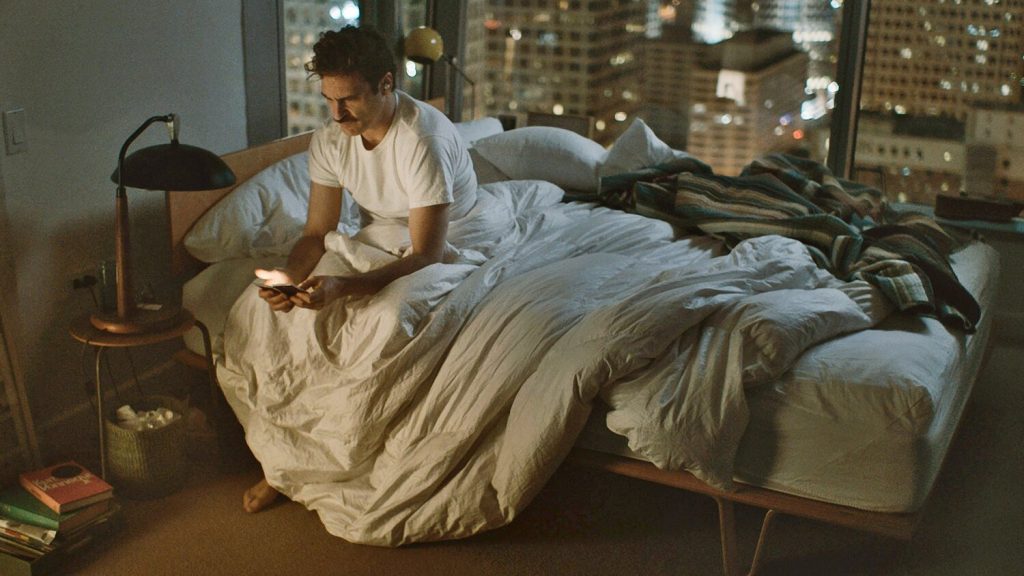 ---
brokeback mountain
Ennis and Jack are two shepherds who develop a sexual and emotional relationship. That becomes complicated when both of them get married.

IMDb
This movie shows love. Sometimes forbidden, sometimes painful, sometimes right. Usually, everything at once. These two have shown me a passion I have never seen before. I couldn't wish for more with nature, Jake Gyllenhaal as Jack, horses and touching scenes.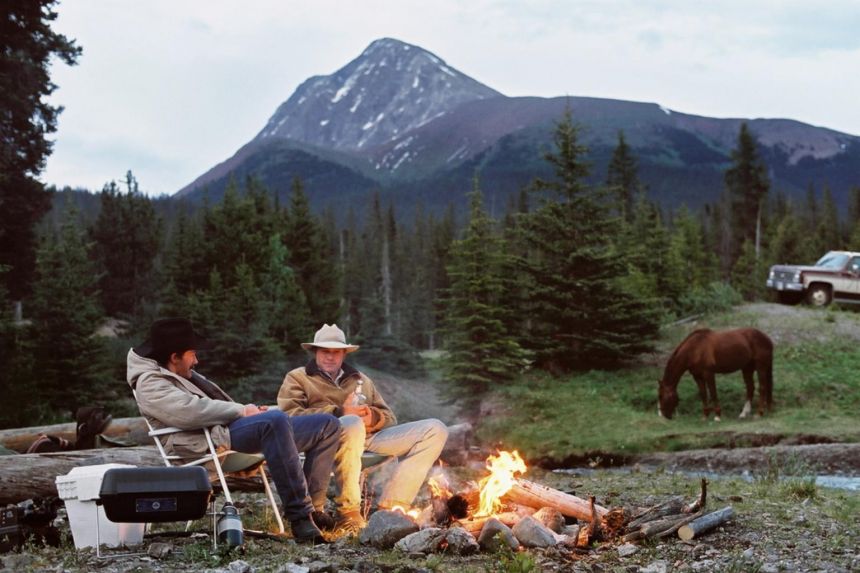 ---
an absolute winner: LIFE OF PI
After deciding to sell their zoo in India and move to Canada, a family board a freighter with a few remaining animals. Tragedy strikes when a terrible storm sinks the ship, leaving the Patels' teenage son as the only human survivor. However, Pi is not alone; a fearsome Bengal tiger has also found refuge aboard the lifeboat. As days turn into weeks and weeks drag into months, Pi and the tiger must learn to trust each other if both are to survive.

Rotten Tomatoes
But that is not everything. This movie shows different attitudes to religion, to vegetarianism and it offers many beautiful quotes about life. There's so many of them that one article wouldn't be enough.