Wherever you go, go with all your heart.

Confucius
England
I've already visited this one. However, a few days weren't enough. Let's mention London, for instance. I am not exactly sure why this city has such charming vibes. There could be a connection with One Direction, my favourite boyband I used to listen to during my teenage years. Oh, how I loved the bank of the Thames and the benches found alongside. The park Greenwich also left a footprint in my heart with the view of the city.
The second place I have to revisit is Swanage coast. You have to see it. I still remember the wind, the grass and the blue sea in the distance.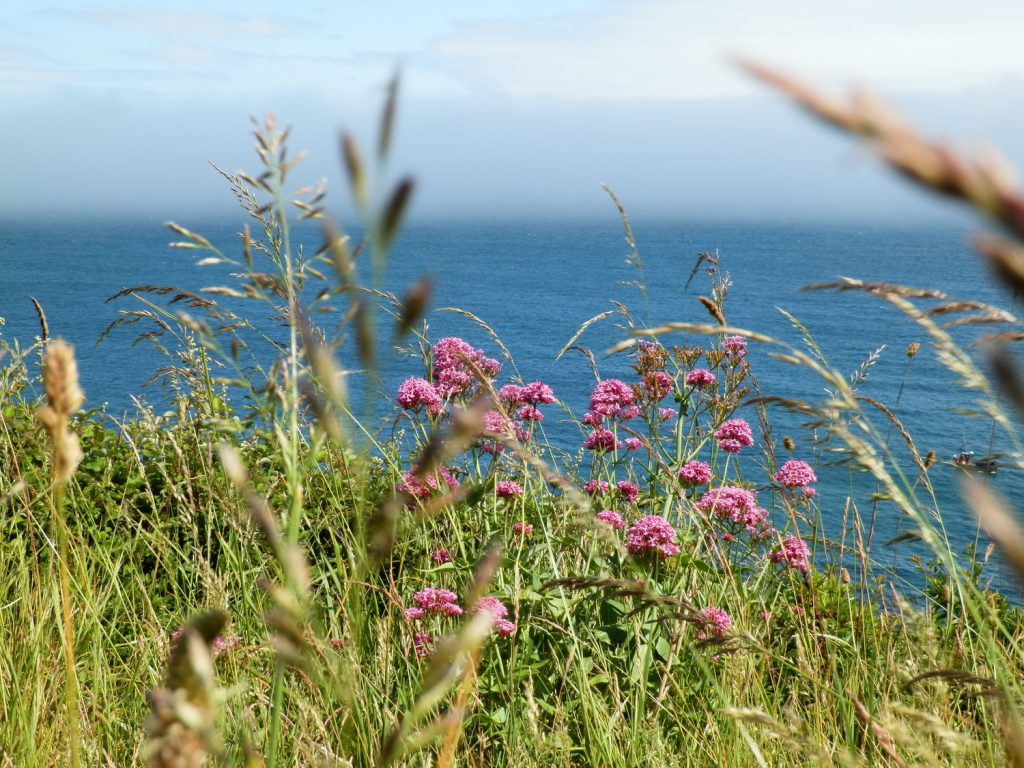 New Zealand
Everyone has to agree that this is a country with indescribable natural beauty. Its blue and green remind me of eyes memorised by my mind. Blue and green, always seeming to be out of my reach… but one day when I win a lottery, guess what will be my first stop on the roads.
Skopelos, greece
Tasty food, clear sea and a wedding as in Mamma Mia… that would be difficult to refuse. Considering my financial possibilities, however, one meal will have to do. One view from this beautiful island and I will be satisfied.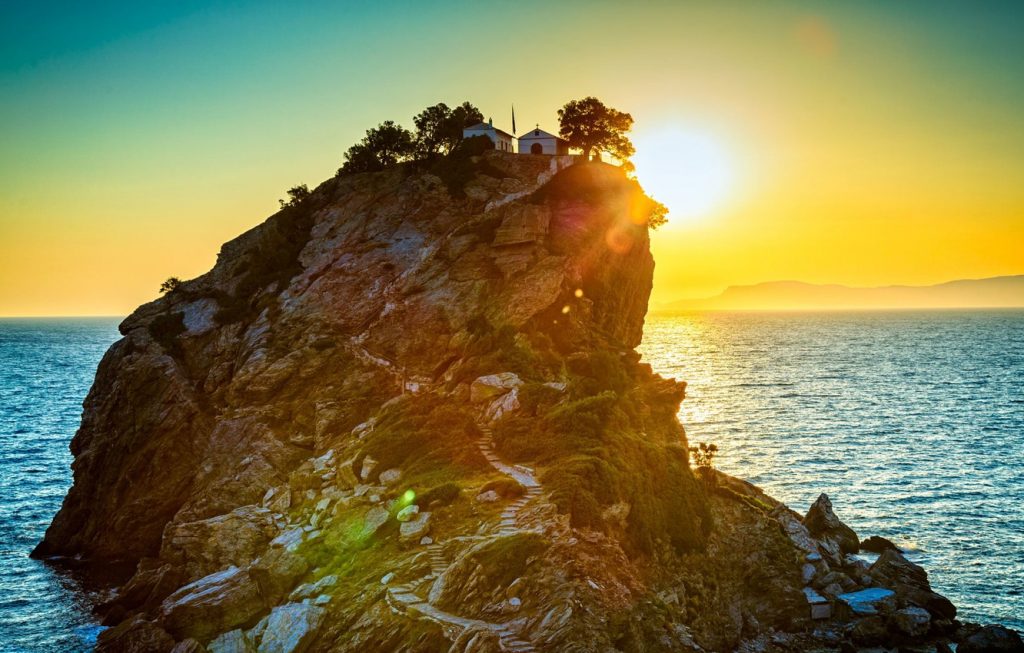 TROU d'EAU, mauritius
Doesn't it sound amazing? I would like to dive here, to walk alongside the beach and take pictures beautiful as this one.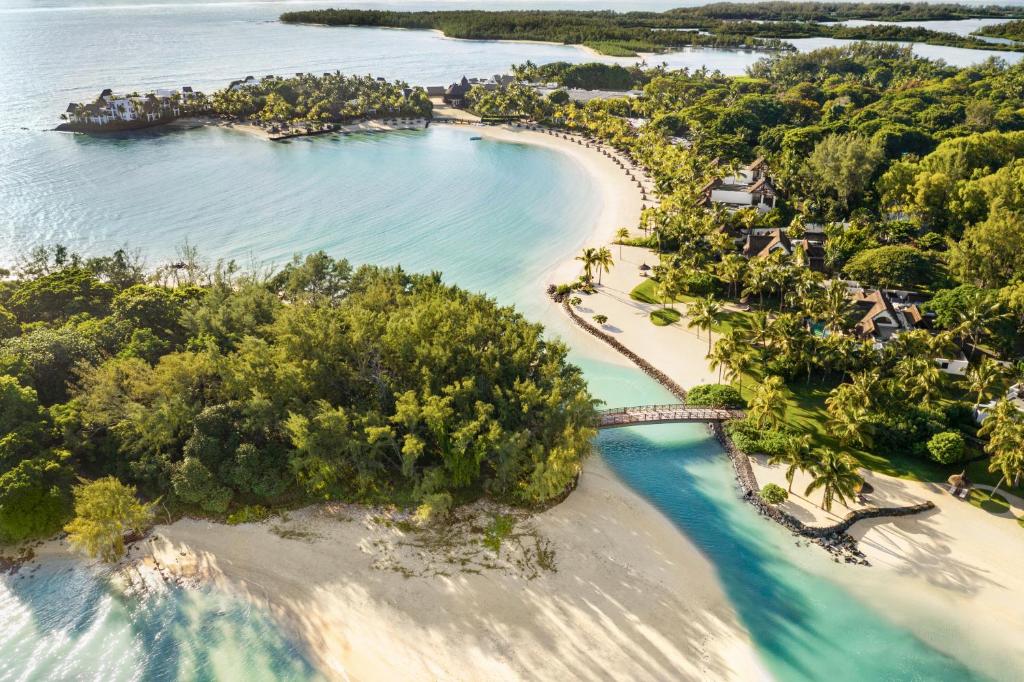 PARIS, France
Have you seen Me before you (2016)? And do you remember the place Will wanted to return to? Here's a reminder, in case not.
Paris. Place Dauphine, right by the Pont Neuf. Sitting outside a cafe with a strong coffee and a warm croissant with unsalted butter and strawberry jam. If I shut my eyes now, I know exactly how it feels to be in that little square.
If a traveller his size says this, I have no doubts about the described beauty. I have to sit there just as Louisa did. I will even unpack my earphones, maybe. And with Sam Claflin in my ears, I shall have that coffee and croissant.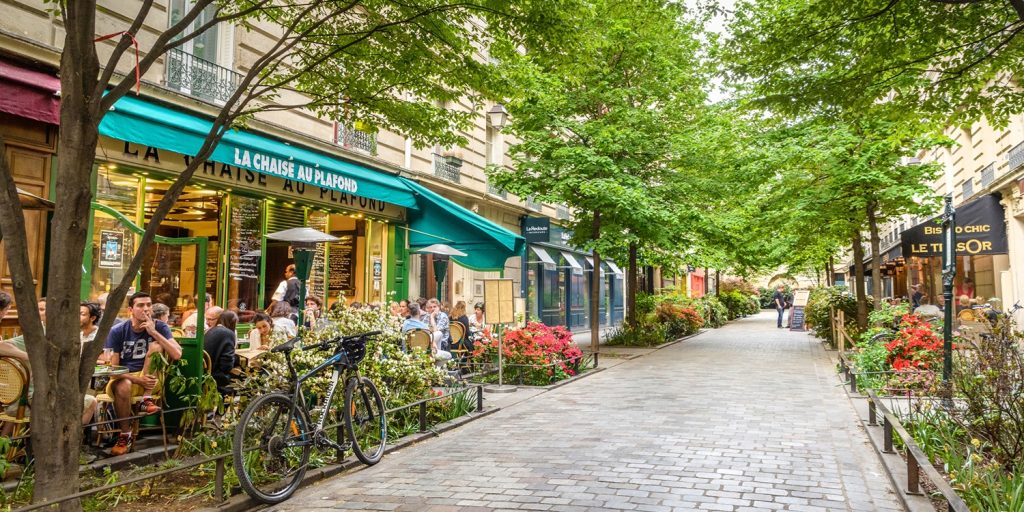 the luberon, FRANCE
Turns out I have not mentioned all stops in France. All of these places seem to be "over beautiful", but this one still stands out. A good year (2006) was filmed in this region. Hilltop villages, fruit orchards, lavender fields; the Luberon has an abundance of natural beauty and is an area of Provence not to be missed.