Veľký Gatsby
Jeden z najkrajších úryvkov, na aké som za svoj život narazila. Najslávnejšie Fitzgeraldovo dielo má veľkú fanúšikovskú základňu. Pamätám si, ako som sa smiala mojej najlepšej kamarátke a frflala, keď mi o tejto knihe básnila. Nakoniec však chytila za srdce aj mňa.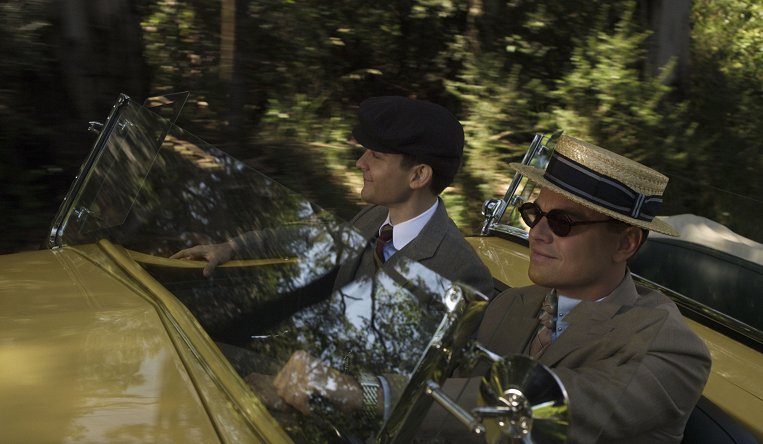 Eleanor a Park
Teraz niečo z úplne iného konca spektra. Príbeh o láske pre teenagerov. Taký by ste v tomto zozname asi nečakali, ja sa však pripájam k tvrdeniu autora, ktorý napísal také skvosty ako Papierové mestá alebo Kam zmizla Aljaška.
Reminded me not just what it's like to be young and in love with a girl, but also what it's like to be young and in love with a book.

John Green
Táto kniha zobrazuje dievča so smutným osudom a chlapca, ktorého život je na prvý pohľad dokonalý. Keď sa ich cesty stretnú, pohltí ich prvá láska. Trošku nešikovná a opatrná, a taká, o akej chcete čítať. Rainbow Rowell je v tejto knihe veľmi jedoduchá a stručná, čo ma na knihách vždy fascinuje a núti pokračovať až do poslednej stránky.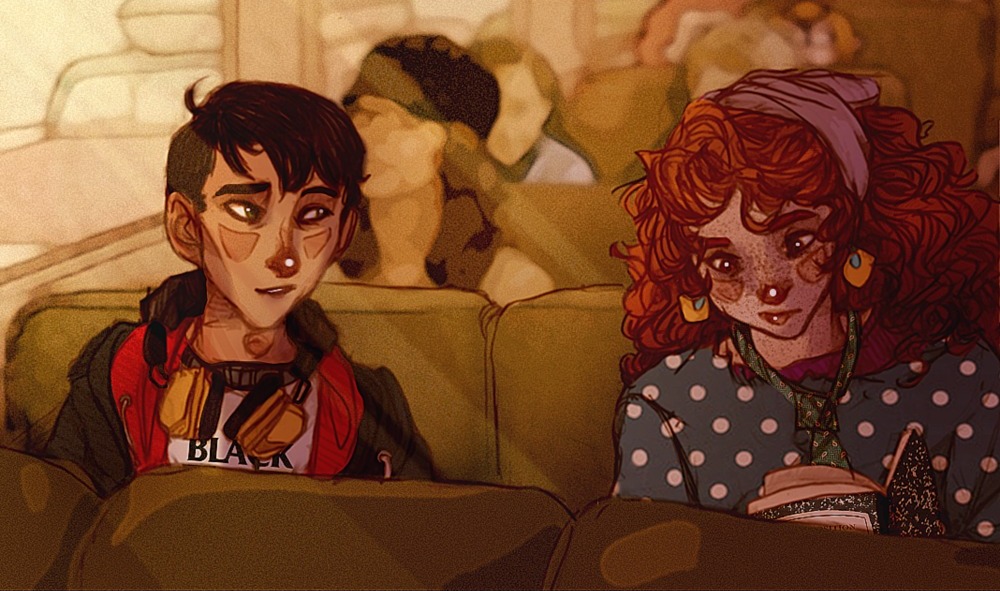 EGYPťAN SINUHE
Na záver príbeh mimo súčastnosti, mimo našej kultúry. Čitateľa uvedie do čias starého Egypta a udržiava ho v ustavičnom napätí. Príbeh zaujme nielen fantastickým rozprávaním, ale aj množstvom detailov zo života v staroveku.