Two boys who couldn't be together in one life find each other again in another.
Korn is a son of a mafia boss. His classmate Intouch has a big crush on him. Eventually, they form a romantic bond. In late-20th-century Thailand, however, homosexuality is frowned upon. Their parents are strongly against their relationship, forbidding the young men to be together. Tragedy strikes, claiming both young men's lives.
The 19-year-old Pharm is a university freshman. He has spent his whole life searching for a person he's never met – a journey that seems to be complete when he meets a third-year swimming team captain named Dean. Slowly, the two form a romantic bond, but start to realize that their lives and love are somehow linked with Korn and Intouch. Will their story have a happier ending?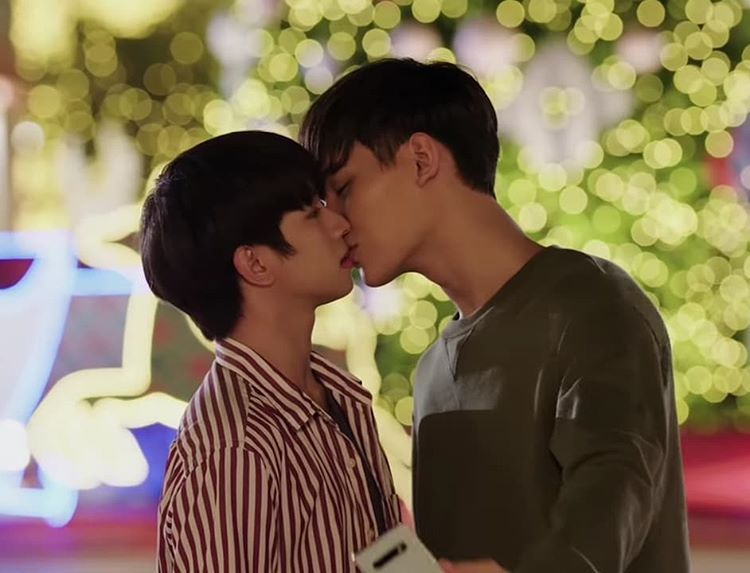 The beginning of this series did not thrill me that much and neither did the end. With slow movements, romantic music and emotions aroused to the extreme, some scenes seemed to be just too much for European manners. The storyline, however, pleased me as I've always been interested in reincarnation.
There are many side stories happening alongside the major one. I personally liked the one with Dean's grandmother.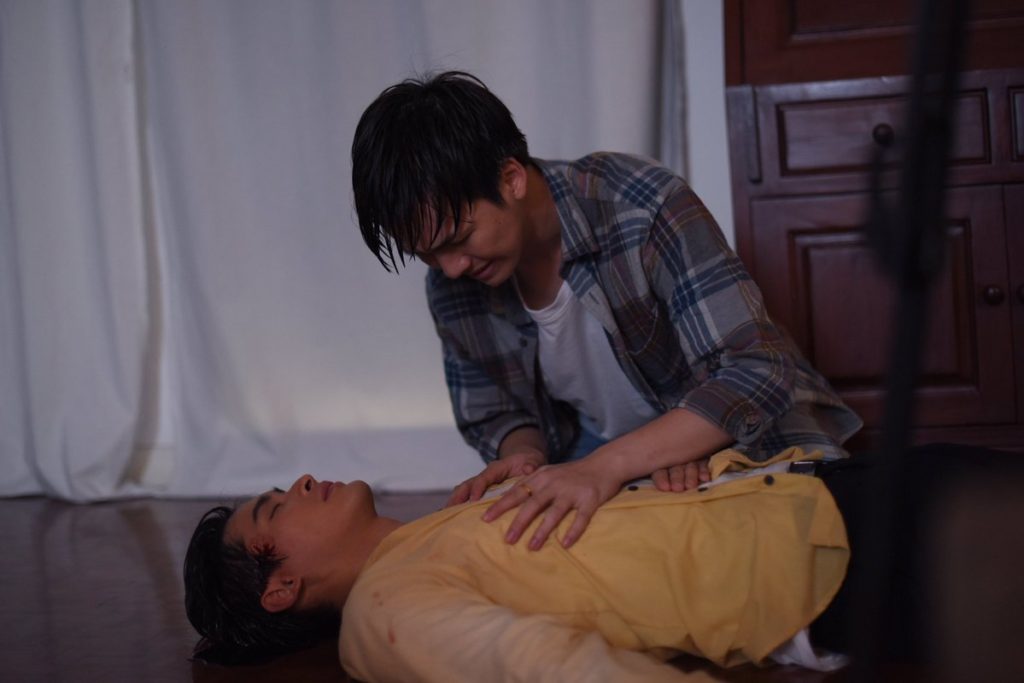 If you want to get a little nostalgic / or cry your eyes out / or take a rest during exams, this one stands a chance!
drama / fantasy / romance