When I hear the name Marcus Zusak, I remember one book which I have already read from him. It has left me with conviction that this writer is an amazing storyteller, able to narrow in an absolutely original way.
When I've read the plot for the next book from him, called I am the messenger, it didn't really engage me, neither did it seem like the type of story I would find interesting to read. However, I must say that the author didn't disappoint me. In contrast, he persuaded me about his talent and geniality.
I am the messenger tells the story about nineteen years old Ed Kennedy. He feels like his life is stucked at the same place. Sometimes, it seems that his friends and dog are the only things that make him happy. 
However, one day everything changes and his life start to have turnarounds. Suddenly, caused by some occurrences, he finds himself doing good deeds. These are slowly making the world -Ed's surroundings, at least- a better place. At the end of this crazy, unexpected journey, Ed is more confident about himself and is at the beginning of finding his place in the world.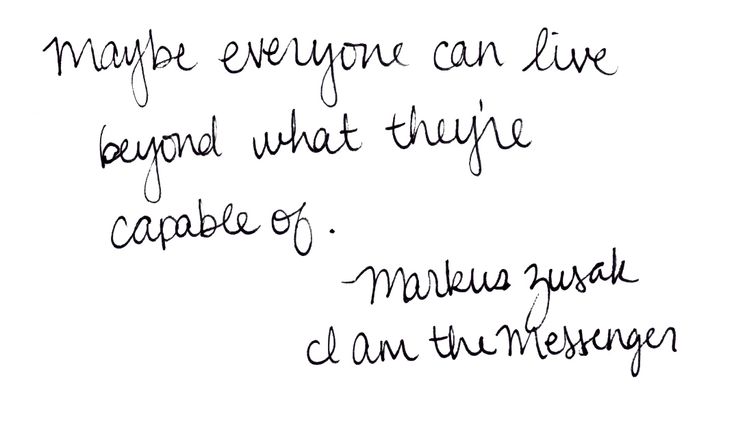 I absolutely adored this story. An emotive part of the book which touched me the most was Ed pretending to be a late husband to an old lonely lady. If I recall the descriptions of evenings that Ed spent with her, I have to say that they are incredibly conceivable and wonderfully portrayed.
From my point of view, it is perfect to read a book which shows how important it is to do good turns. Those may seem small to us, but as this story shows us, they are able to change a lot for some people.
This book is ideal for those looking for positivism and a bit of emotion. I am convinced that after reading this book, you will have an affirmative mood and what's more, you will want to read it again one day, just as I do when writing this review.