It wasn't until seeing Fall that I realized how much I like these survival movies. 127 hours, Adrift – they are all about how a person reaches the limits (and maybe reaches beyond them) of their abilities in an effort to survive. With Adrift, you can easily find one more common and very interesting element.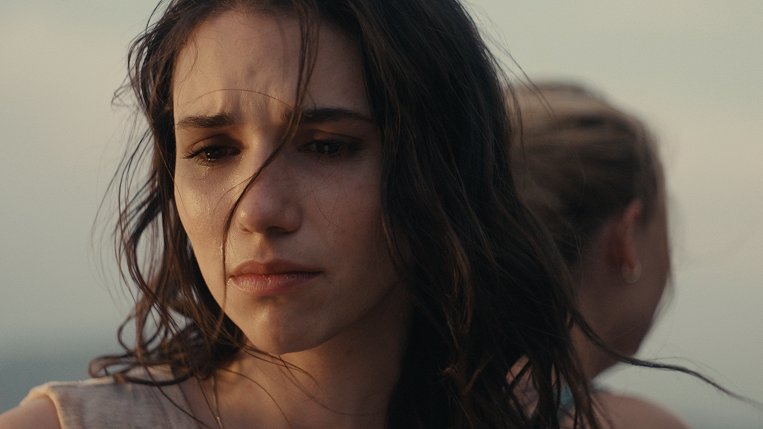 In my reviews, I often write about the tension in the movies I choose – the winner of this category from now on is Becky and Hunter.
The movie's beginning is a little "too simple", but as soon as the girls start climbing, you will spend at least an hour worrying about them. I even had a nightmare thanks to particular winged creatures flying around the tower, which doesn't even happen to me in horror movies.
So… who wants to climb up there?
thriller